Inazio Urruzola
11th generation. Dedication to legacy.
Inazio Urruzola was established over 650 years ago in the Basque Country of Garikoetxea in the year 1348. The house and surrounding land is still family owned to this day by the 11th generation caretakers. The house was originally designed as an apple press to produce cider from their orchards before the family began planting vineyards in the 16th century. The vineyard is farmed sustainably and every block is harvested by hand, selecting only the finest autochthonous variety- Hondarribi Zuri- to produce this distinctly Basque Txakolina.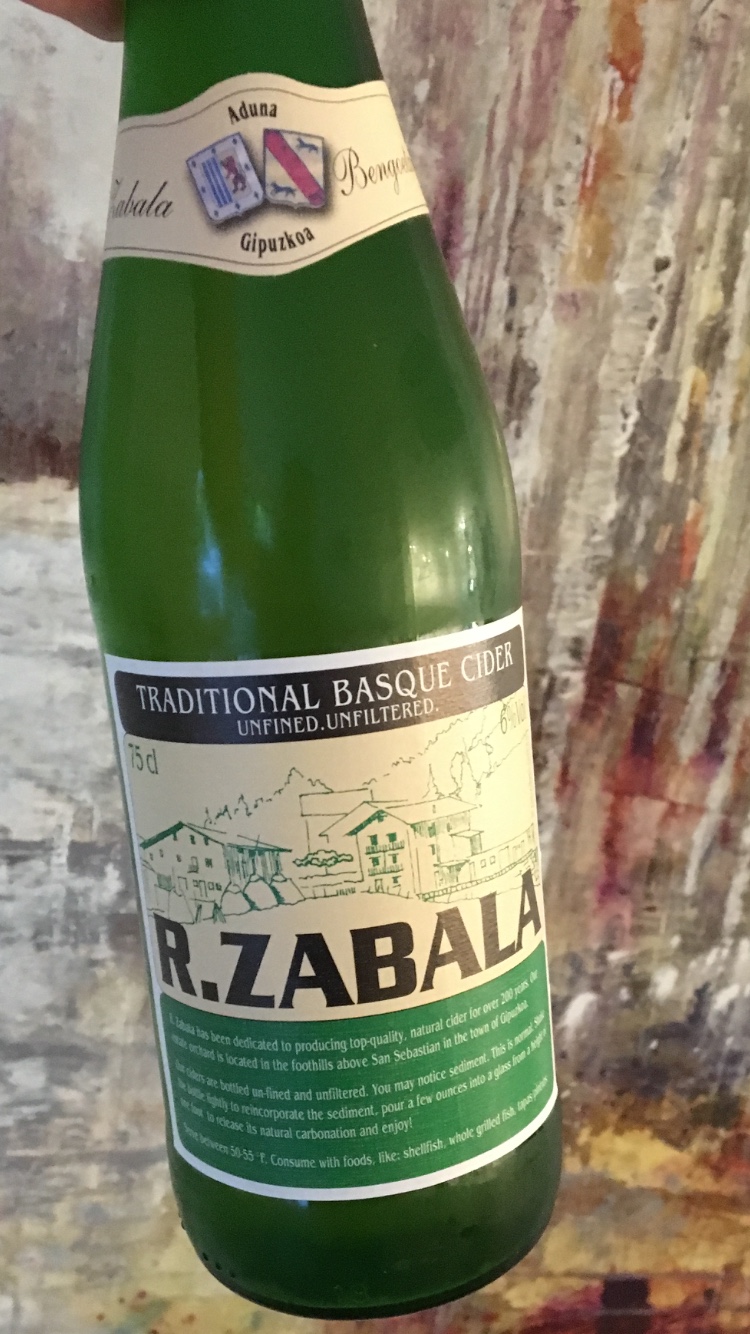 Ramón Zabala Sidreria, Gipuzkoa, Aduna
200+ years of natural cider. Nothing added, nothing taken.
R. Zabala Sidreria does not fit the mold of modern Basque cider. To start, they are almost unanimously recognized as the best cider house in all of Basque Country (take our word...we've been to a lot). But what is more interesting is that all of their unique apples that translate their ciders are, surprisingly, theirs. Surprising because most of the mass-produced, famous cider houses in the area purchase whatever apples, good-bad-or-otherwise, they can get their hands on. This gives Zabala the unique ability to have greater control over the end product. This coupled with the experience of 200+ years under their belt, the ciders are terroir driven...nothing added, nothing taken. Shake well.